We would love to work with you
What we do
Utilizing the combination of our razor-sharp consultants and our unique versatile database platform inorigo®, we are able to deliver next-generation knowledge technology to some of the greatest brands in the world. We are passionate about creating groundbreaking business efficiency and helping companies and people work even smarter.
Welcome to our world
We work with large corporations, but are small and agile, with a close-knit family atmosphere that encourages openness, creativity and intellectual stimulation. At Ortelius you will meet a group of very innovative and friendly people who collaborate closely and constantly, making Ortelius a great place for both employees and, naturally, our customers.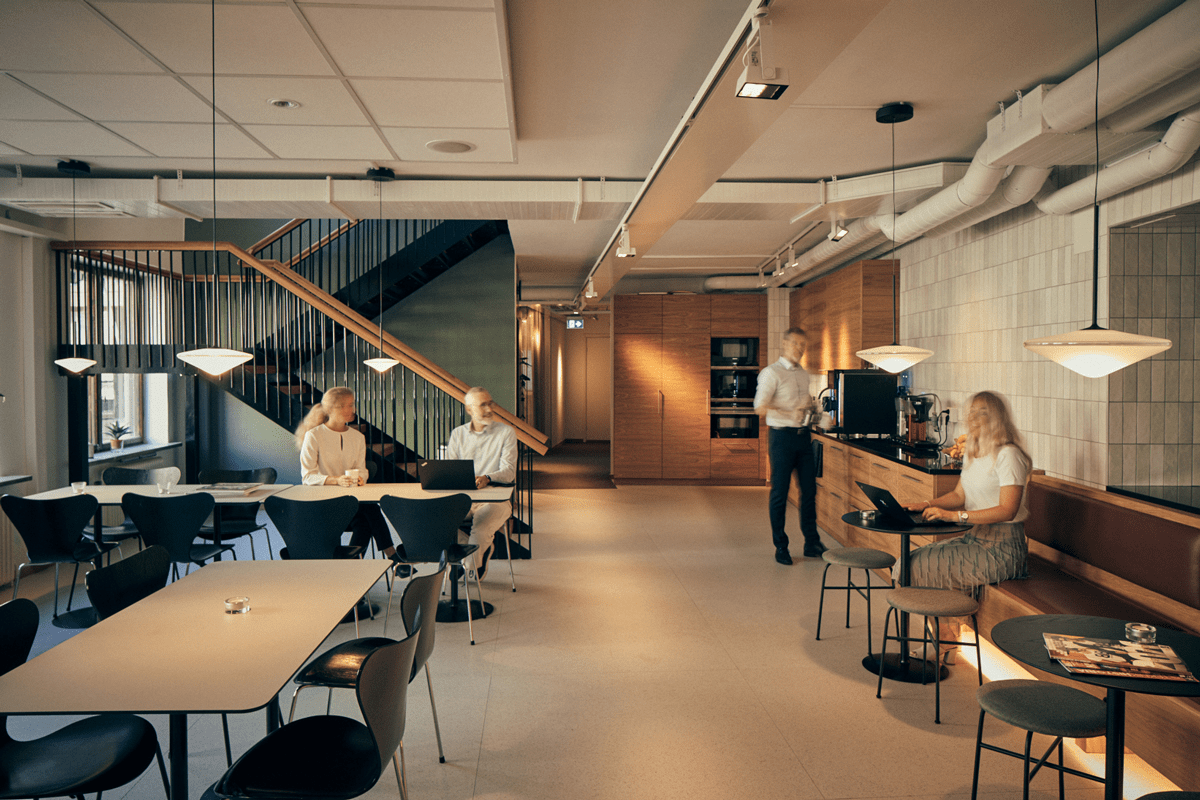 Our offer to you
We are a company that understands the meaning of creating an open environment and community among our employees - to work as a team. We are a fairly diverse collection of individuals from around the globe, who each contribute with their unique experiences and characters. We often eat our lunches together and by turn take care of the Friday morning breakfast and since we are a small company, work life balance is especially important to us. In our office we enjoy occasional team events, breakfast every Friday, fresh fruits and great Fika! We also offer a beneficial pension plan, corporate health care benefits and last but not least – fantastic co-workers.
Our Values
We make a difference

We are proud to drive a movement that boosts the power of knowledge in people and technology. To improve the world around us! So believe in yourself, your team, the company and our vision. You are great, you deserve to embrace that. Your team is great, let them know, because it truly matters. Contribute to our common quest because you believe in it.

We care

We complement each other and act as one, while valuing each other's views. We are respectful, honest, caring and open. We trust each other and care for all. We strengthen our ties and well-being by sharing knowledge and joy in every moment – as a team and together with our customers.

We are innovative

We accomplish outstanding achievements through a groundbreaking and truly creative mindset. Together we cause a transformative shift in beliefs and expectations, for ourselves and our customers, allowing us to break through to the highest level. We continuously stretch our limits through a creative approach to achieve goals and embrace smarter ways of working.

We never give up

We deliver something truly innovative and important to our customers. Therefore we need to persevere. We are in it for the long run. We fight on with grit as a team. We outlast competition through consistent and profound work. With unwavering commitment, we overcome challenges and obstacles during our groundbreaking journey.
About Ortelius AB
We've been in business since 1999. Early on, we recognized that organizational effectiveness will go digital, and developed a platform, Inorigo®, a tool used for digitizing and connecting a company's collective intelligence. Today, our clients include many of Sweden's largest companies and a few international giants. We are quickly growing and have recently even added a brand-new floor to our offices. We are a company that understands the meaning of creating an open environment and community among our employees - to work as a team. Most of our employees are from Sweden, but some come from different parts of the world, so Swedish and English are spoken interchangeably.
Already working at Ortelius AB?
Let's recruit together and find your next colleague.